Registration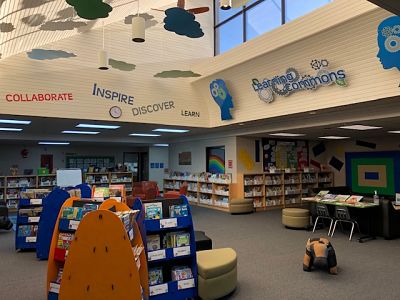 POLLARD MEADOWS SCHOOL IS FULL IN PLANNED CLASSES KINDERGARTEN TO GRADE 6 IN THE COGITO PROGRAM
NEW STUDENT REGISTRATION
If your child is new to Edmonton Public Schools, you can register for school online. Visit the Division website to learn how to register for school.
We will not be holding Meetings for Success this year for Cogito registrations as schools are following public health guidelines that include limiting in-person meetings.
CURRENT DIVISION STUDENTS PRE-ENROL
Pre-enrol in SchoolZone
Get ready for the 2021-22 school year! Sign in to your parent SchoolZone account between March 8 and April 15 to select your child's preferred school for next year.
Whether your child is staying at the same school or changing schools, all students need to pre-enrol. Knowing how many students to expect helps schools prepare to welcome them in September.
If you need help, contact the school or read the Pre-Enrolment Form.
PLEASE CONTACT THE SCHOOL IF YOU HAVE MOVED INTO OUR DESIGNATED AREA AND WOULD LIKE TO REGISTER FOR THE REST OF THE 2020-2021 SCHOOL YEAR.