School Philosophy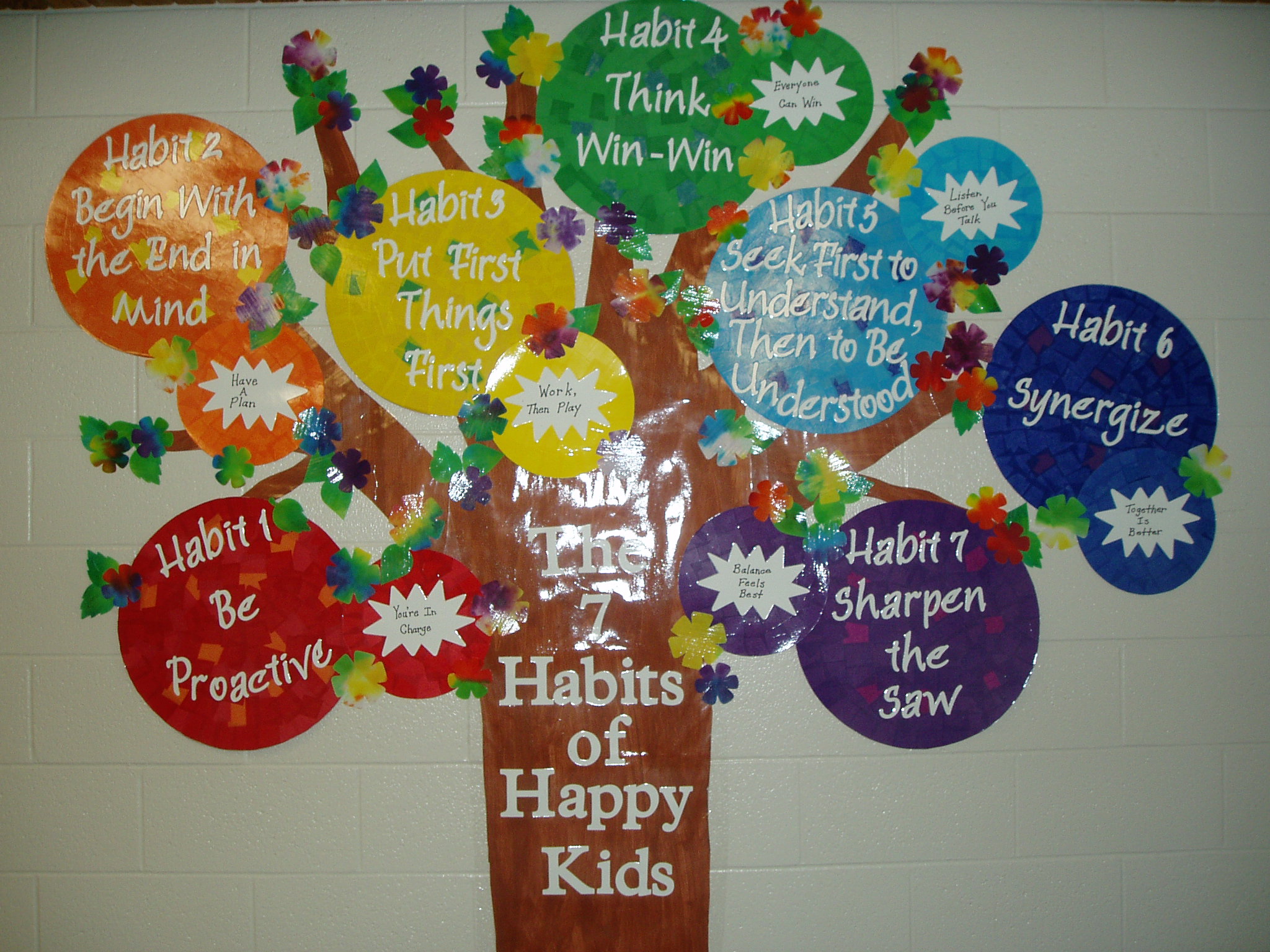 Together we accomplish more!
At Pollard Meadows School, we are:
L ife-long learners who listen with care and act with purpose.
E mpowering everyone to succeed and make a difference.
A chieving goals and greatness together.
D emonstrating empathy, respect and compassion to all.
E nriching each other's lives.
R ecognizing the potential in everyone.
S upporting everybody one dream at a time.